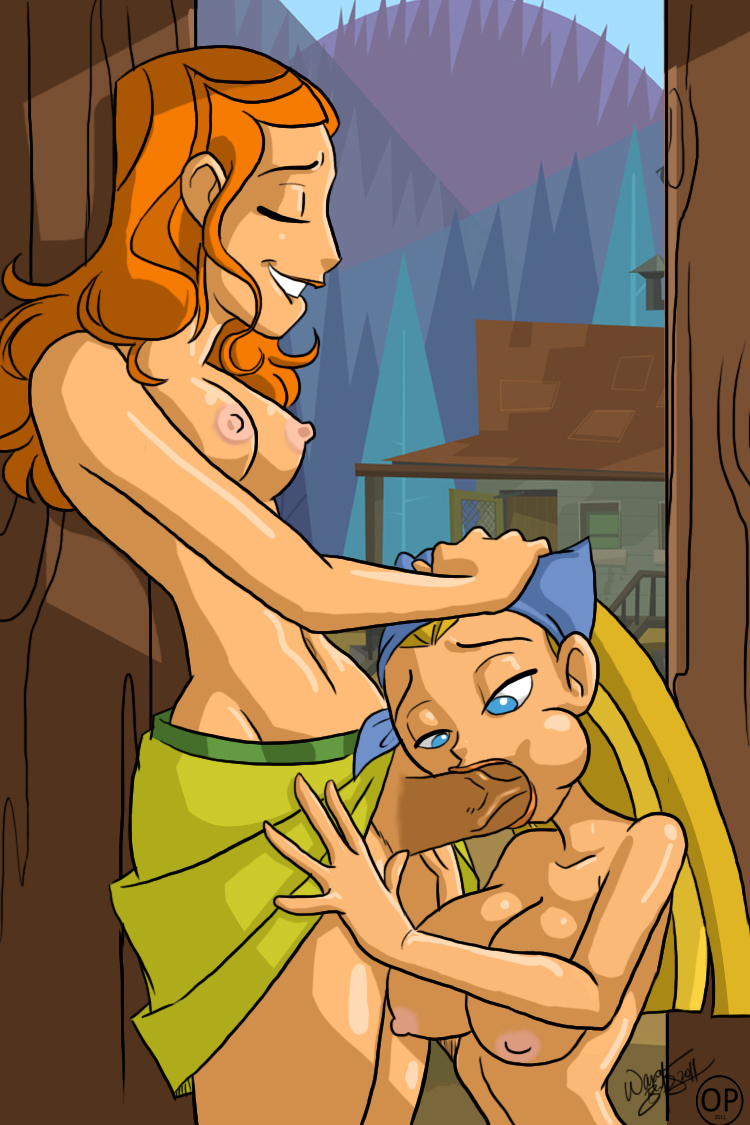 Q Enforcer from Death Row 78 aka: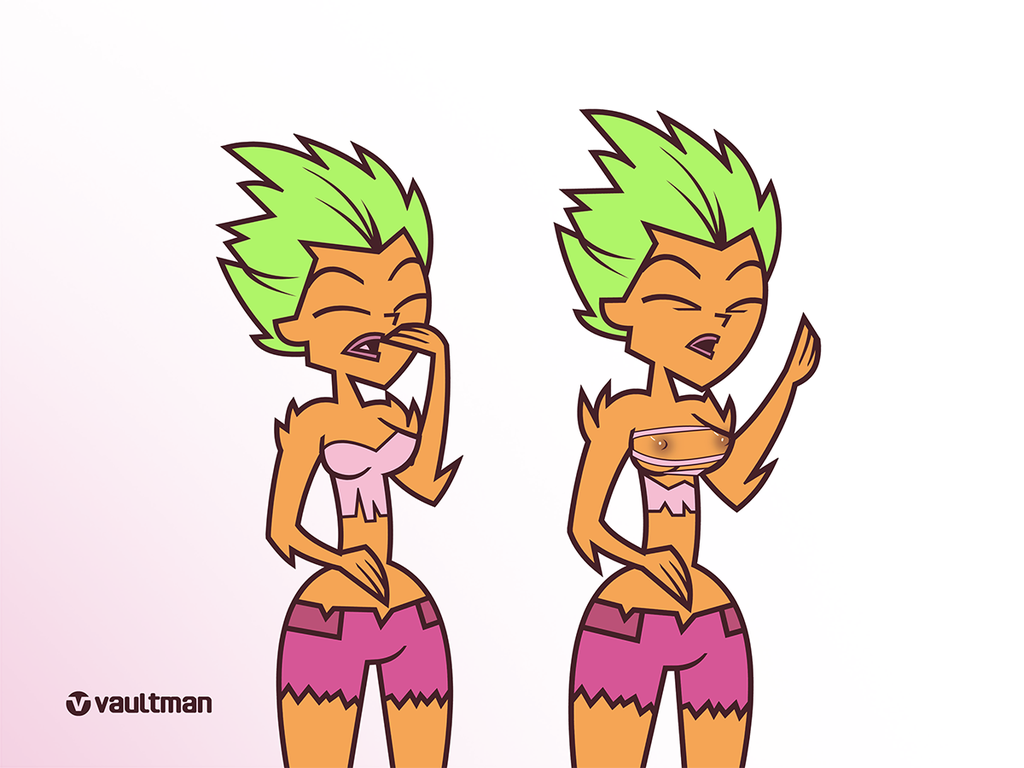 I think we just like people with great characters that they didn't get a chance to fuck up.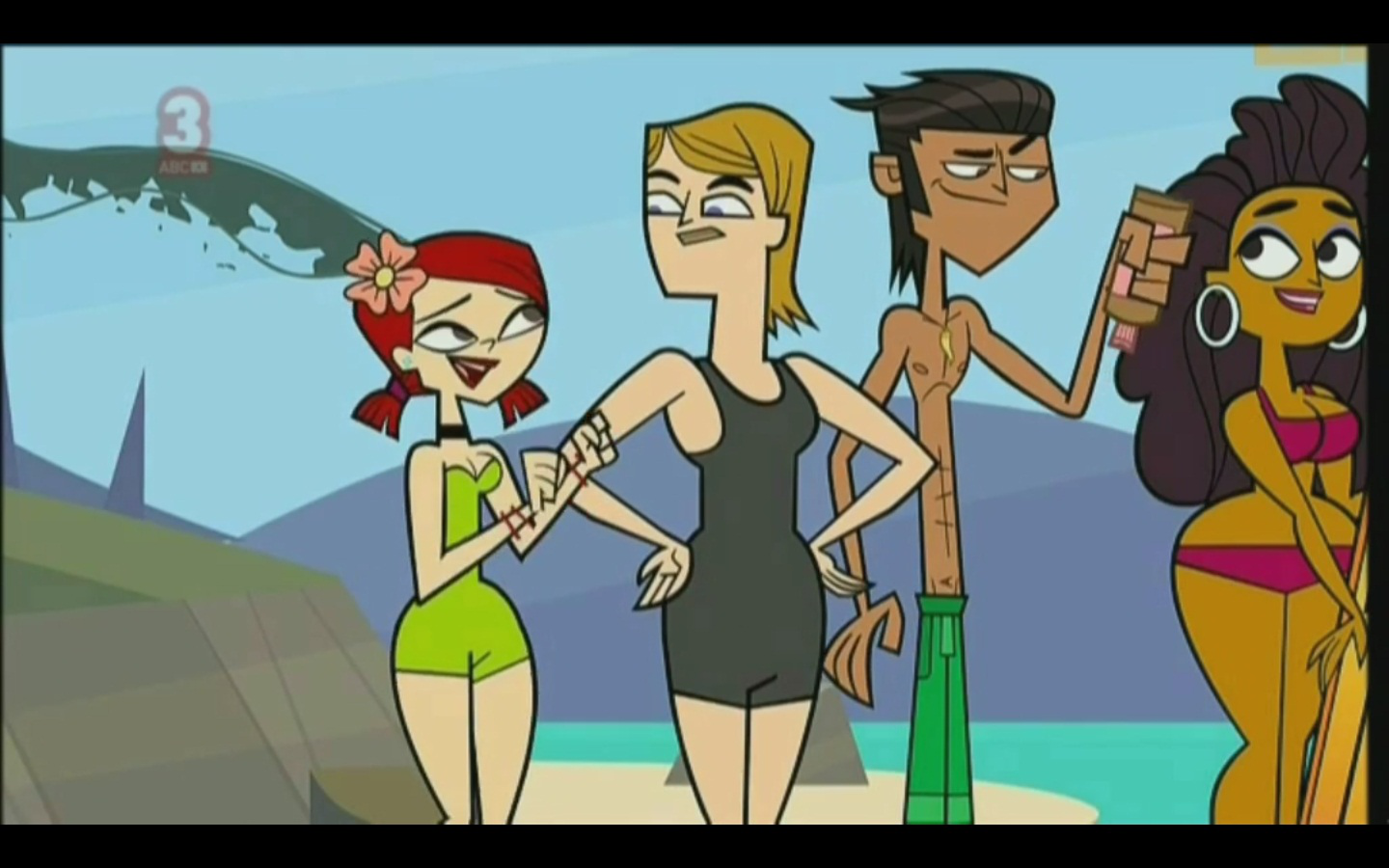 I think it will eventually catch on, even with the ones afraid of new technology.
Eva Marie makes JoJo look like leftover steak that you let a pit bull get a hold of.
Richard Burton - Huge budget Yugoslav war picture - F.
Trinity admits Brodus was wrong, but says Vincent shouldn't have wanted to start a fight.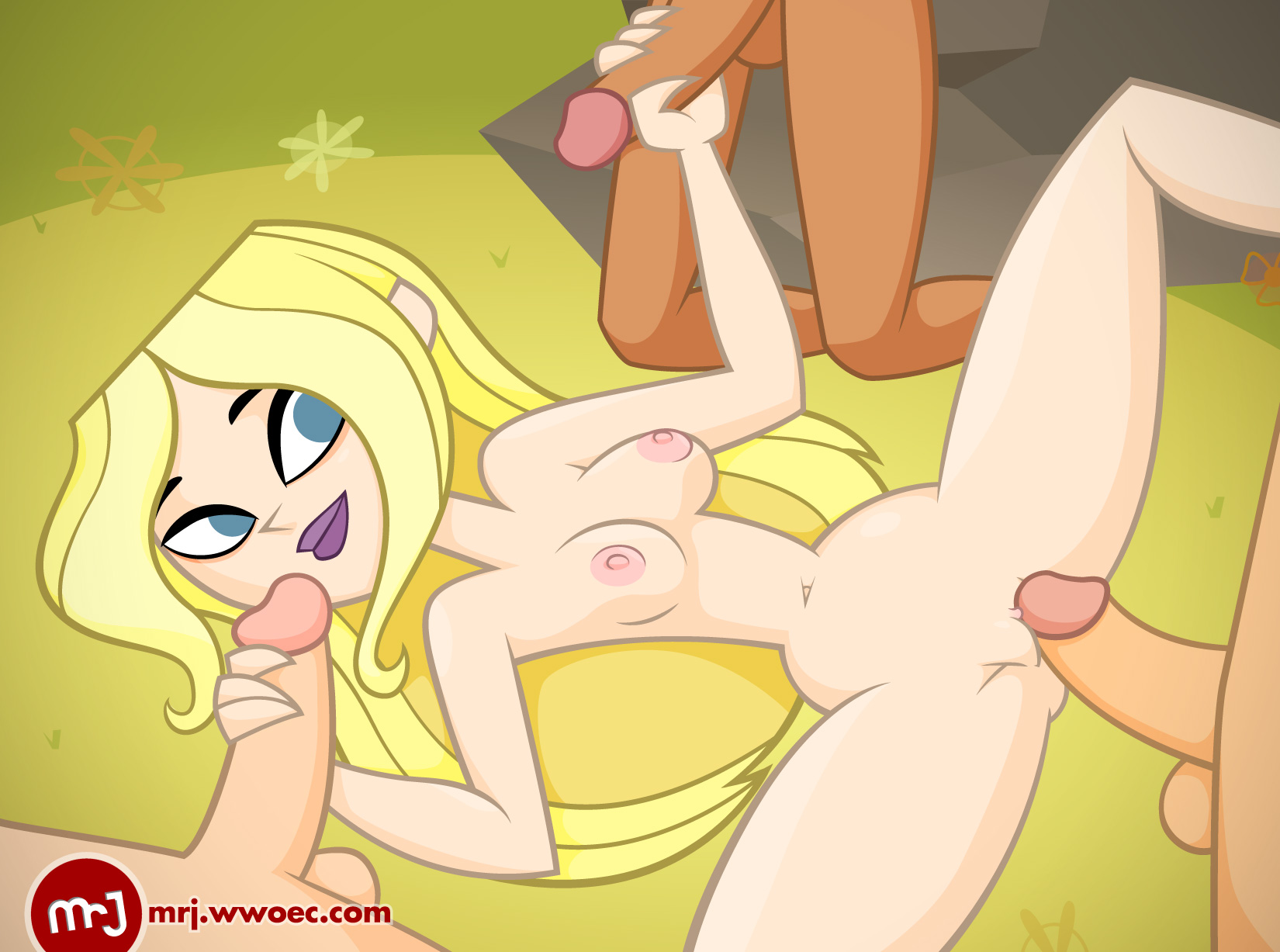 Thanks for the kind words.
She probably found him banging a room of groupies and that was his make-up gift.
L Naughty:
Lynda Day George.
It's a fuck movie.