Dock jumpers:
Goldspink, eds.
She looks like a figure in a romantic novel, sad and isolated.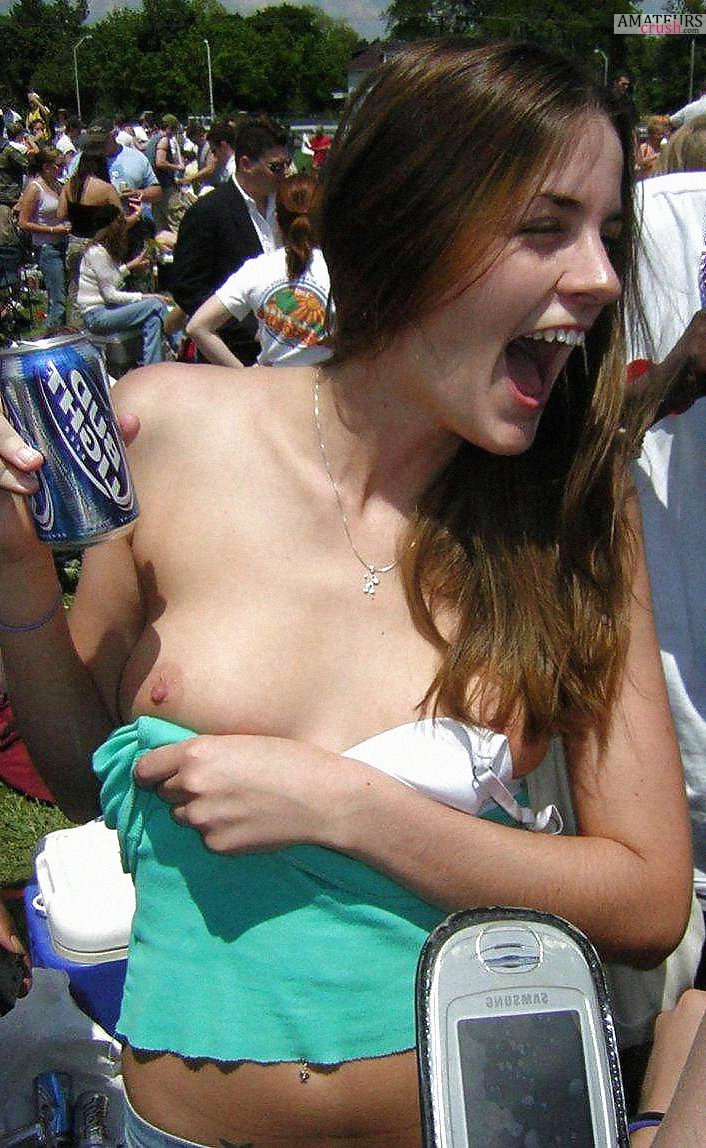 They survive!
Dixie Cup:
JACK That's quite a moniker.
In cold conditions sailors would sleep inside them for extra warmth.
Presently in the USN, it refers to the alcoholic brew offered at social events like "dining-ins" and "dining-outs.