Tech ALL bikes:
If there are complaints of dog barking all night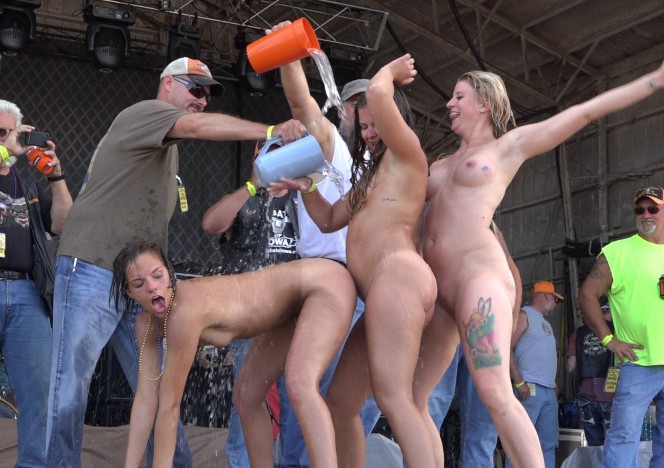 Hard to beat that.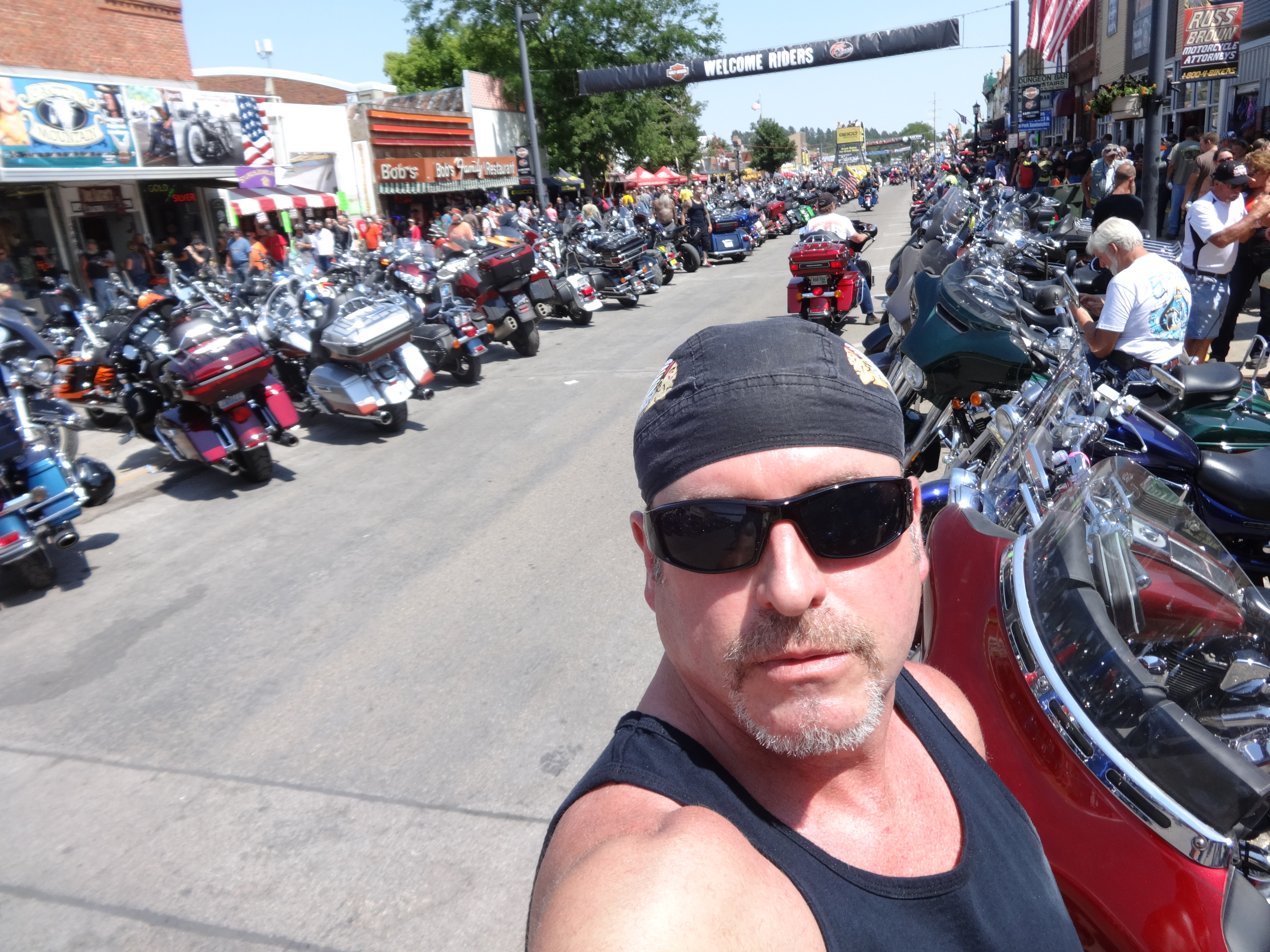 Highland Mini Meet
I will consider a trade plus cash.
Tell us a little about yourself, where you are from, what you ride, etc.
Sioux Falls, SD.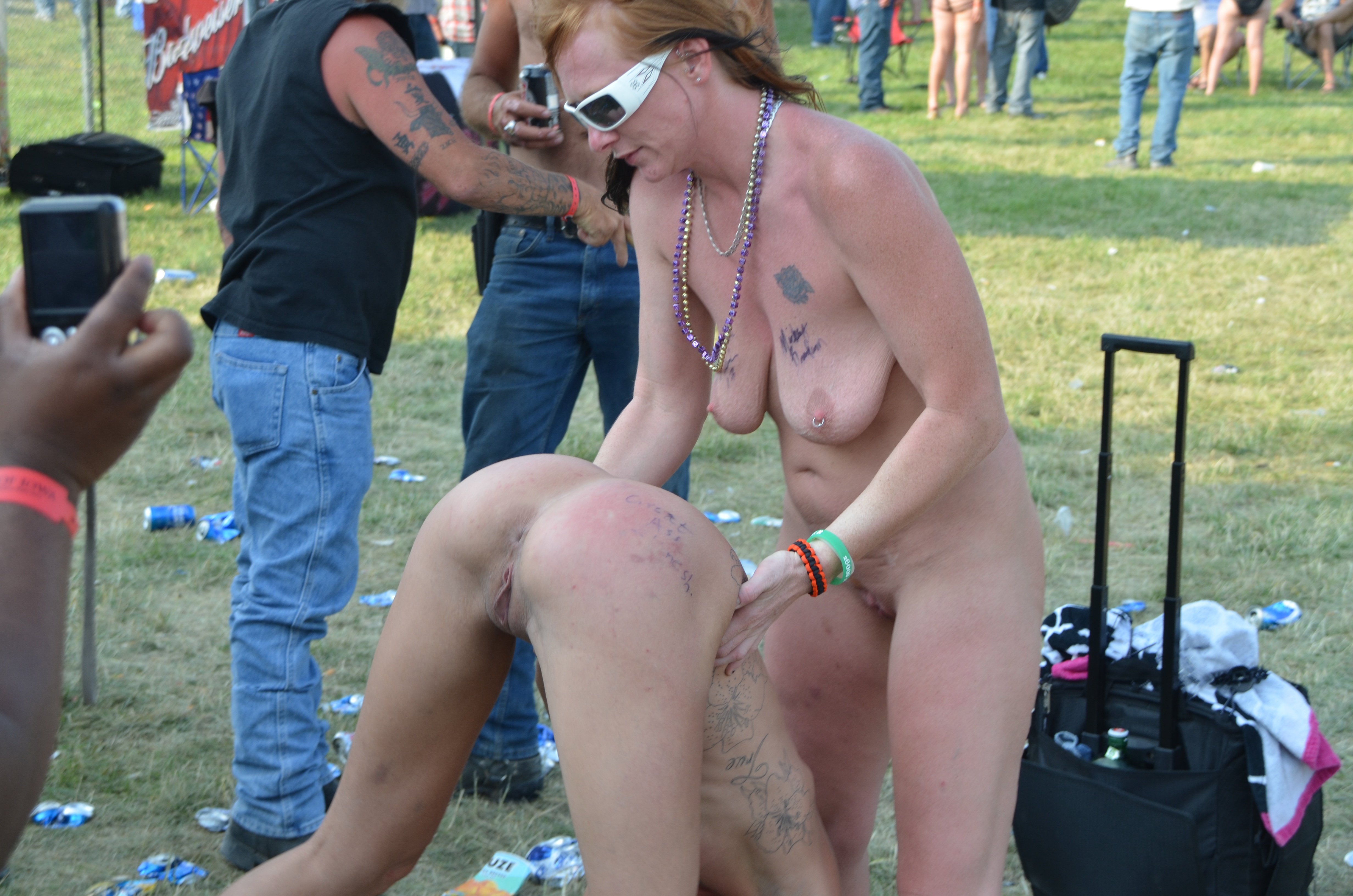 Vimeo See our videos!
Last ridden in and stored in my garage since then.
Trip Paperwork Covers all documentation, carnets, customs and country requirements, how to deal with insurance etc.